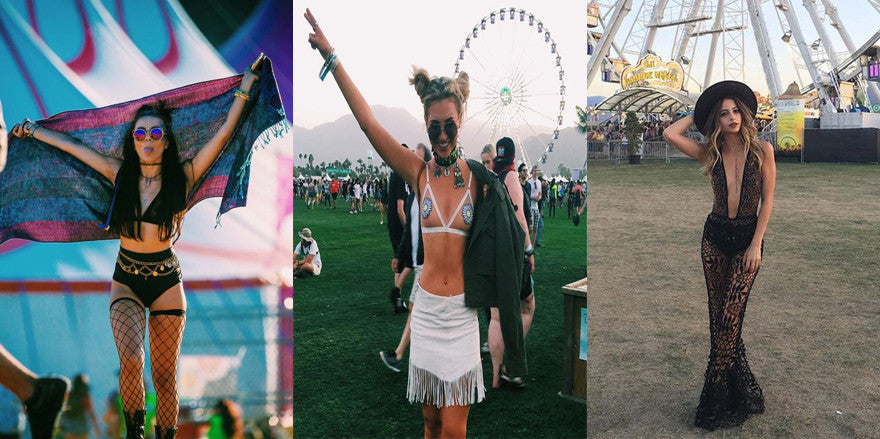 "
Be 

Fashion Discoverer

"

people who find or observe a substance or phenomenal fashion stuff 
Sun's Up!
Festivals are knocking on our doors. 
Now let's all take a moment to think what outfit you are going to wear at this celebration. 
And...Here is the result...
NO RULES - DO YOUR OWN THING! 
BUT BE COMFY! 
.
.
.
You eat, drink, move, listen, dance, jump, run, play, ride, travel and will be doing anything -
be prepared for your long journey by wearing comfortable outfits.
Such as...
1. Romper or Jumpsuit
2. Bodysuit + Denim Shorts Combo
3. Maxi Dress/Skort/Skirt
4. Bralette + Whatever you want
*Or anything under edgeLook's "A Documentary About Festival" Collection*
.
OH! 
And don't forget to wear embroidery crossbody bags, clutches, bagpacks or wallets
to not lose your valuable belongings!  
.
.