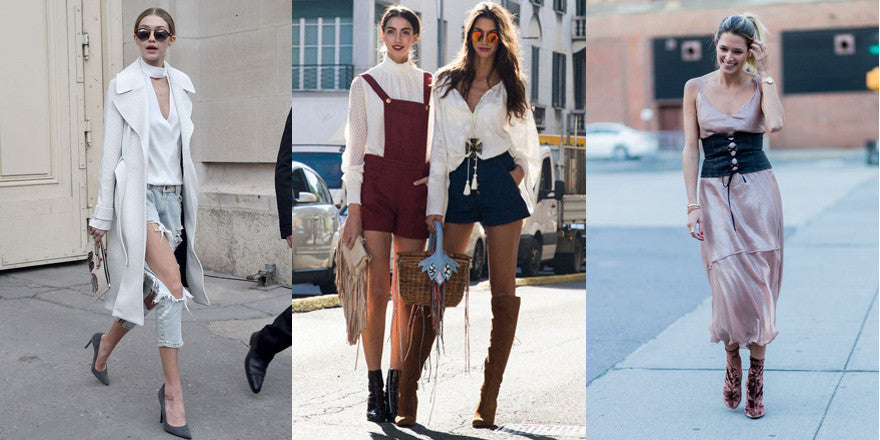 Urban Romantic
...
Something that shows you the style of urbanity.
It is not only cool and chic
but also lovely, attractive, appealing, adorable, delightful and marvelous.
That inspiration from simple moments makes your day.
 By just having one of a kind fashion point, 
you are catching two birds with one stone! 
.
Allover Print
Crochet
Flounce
Lace
Lace-Up
Off-the-Shoulder/One-Shoulder
Ruffle
Don't forget to wear choker on your way out!
And more and more and more here at edgeLook.