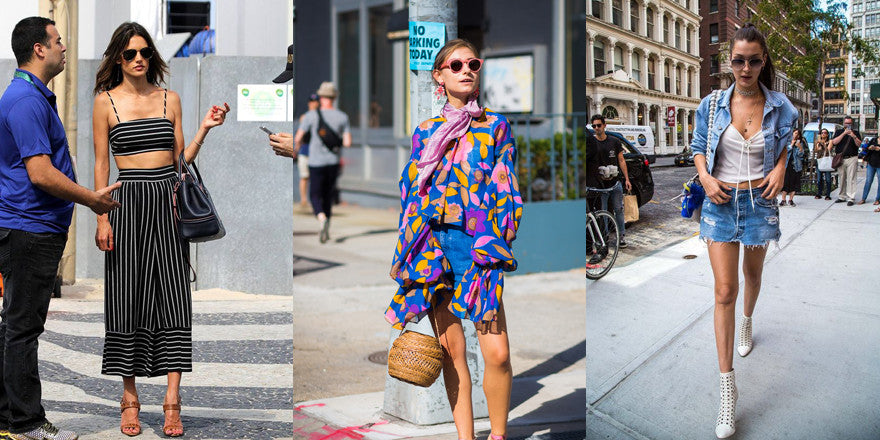 The Summer breeze takes my soul
Blame it on the heat. 
Summer is when romance blossoms. 
Get ready for romantic summer getaways from daily life.
- meaning no daily outfits for this hot summer.
Open Shoulder ? Off-the-Shoulder? Mesh Shoulder?
This is the only time we show other that "I worked out enough to show my neckline."
Cool down your shoulder from heat! 
 Caution - you might get awful tan line from  
Dress or Matching Top and Bottom.
When it is hard to find matching top or matching bottom?
Why not same two piece.
Basic & Classic. White color is the one you might want to wear for summer days.
White reflects light.
We reflect fashion style.
Patterns to avoid boredom
Stripe? Tie-Dye? Floral?
You will never get bored looking at me because of this cool patterns. 
Get ready and shop your Romantic Summer Outfits 
- suggested by us !