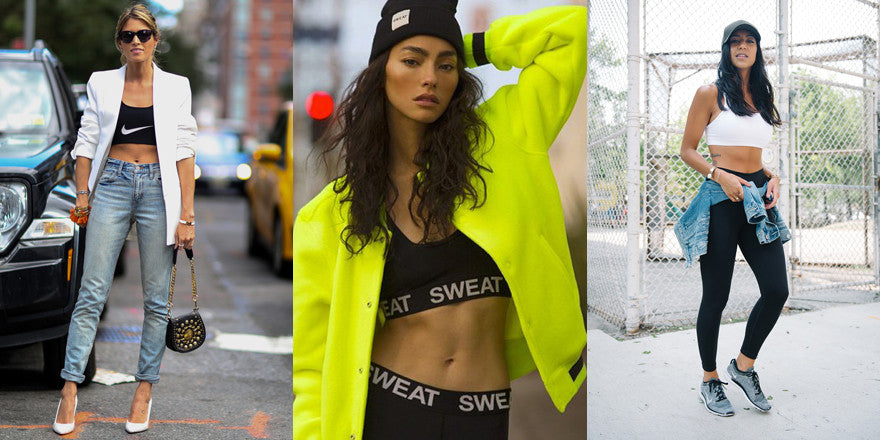 .
"Even if you haven't worked out.."
.
Are you still packing gym clothes for after free time? We don't! 
We are PRETTY-TOUGH.
.
Athleisure at anywhere you go! 
Mismatch your exercise wear with casual or formal pieces. 
 Athleisure Tips!
.
Tank Top looks fashionable thrown over any sports bra
Amazing pair of designed/patterned/printed leggings look careless, but you care!
Two pieces set (crop/off-the-shoulder top & Jogger Sweatpants) - match it real good.
.
Get your
comfy

general-trend athleisure look here @ edgeLook X Dear Innocence.

 
.